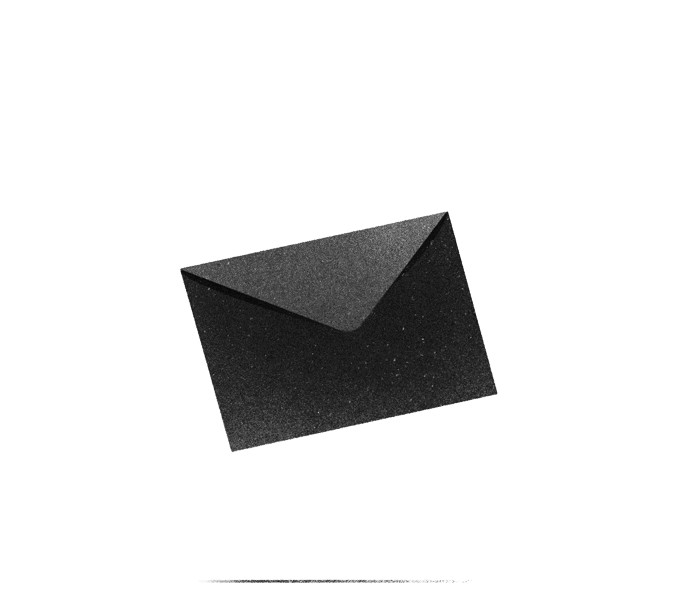 Thomas Pullin is a London based illustrator who studied illustration at Falmouth University.
He goes by Tom and not Thomas, and is still confused as to why he branded his business the latter.
He likes motorbikes and all sorts of manly stuff but also loves to draw and read poems and bought flowers one time.
He works across editorial, publishing, advertising or pretty much anything that could turn out fun.
He's worked on some really cool projects for some great names and is proud of every one of them.
He can also assure you that this is the last time you'll catch him talking in the 3rd person.
Clients include...
Ariel • Coke • The New York Times • BBC • The New Yorker • The Guardian • GQ • VICE • Walker Books • NET-A-PORTER • MR PORTER • Scientific American • Amica Magazine • Cereal • CIMA Financial Magazine • The Economist • Arab News • Bulletin • Caterpillar Books • Falmouth University • Economia • Trebah Gardens •  Ivy Press • Courier Paper • Which? Magazine • Nexus •